Call (630) 857 3704 or click above to make appointment at our Naperville office.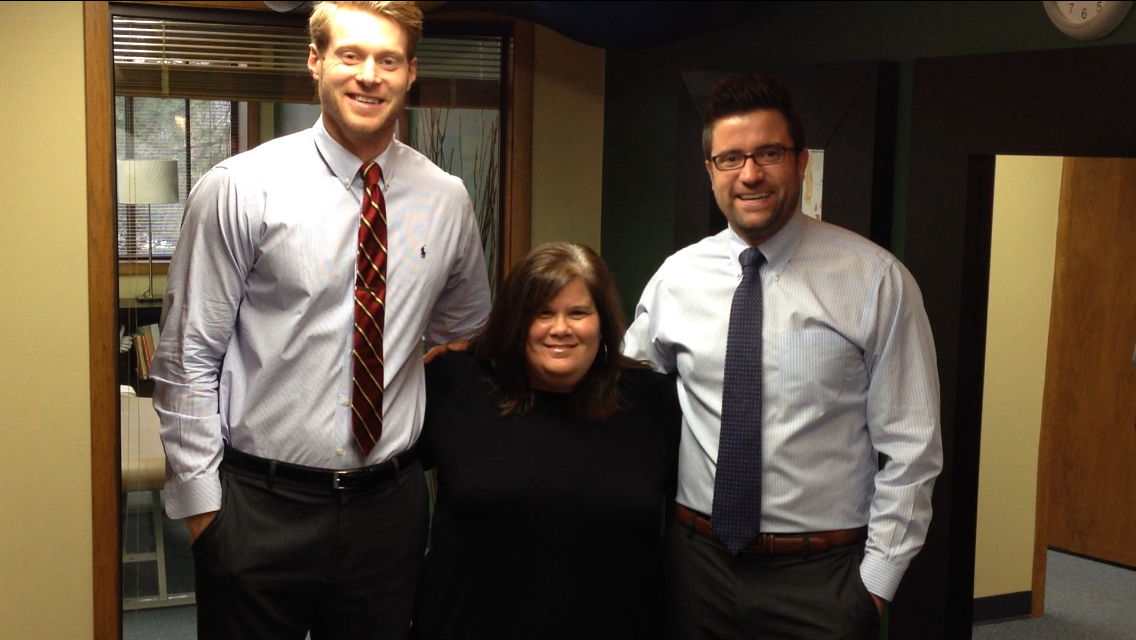 Chiropractic Care for Athletes
Chiropractic medicine is frequently used to treat neuro-musculoskeletal complaints, including but not limited to back pain, neck pain, pain in the joints of the arms or legs, and headaches. Dealing with different kinds of sports injuries at Victory Rehab, our goal is identifying the point of pain. We stress function especially for our athletes! Then we develop a key course of action to set you on the course to victory!
Top Chiropractors
Dr. Tom Campbell and Dr. Chris Kessler practice quality patient centered Chiropractic care. Individually and as a clinic team we provide superior healing enhancement, performance enhancement, health enhancement, and sports injury prevention to our patient base here in Naperville. We give you the very best results available. If you are an athlete our goal is to keep you moving while getting you out of pain and increasing function so that you can perform at your highest level.
Our Naperville Clinic
Our progressive chiropractic facility is located in the heart of Naperville and features the latest chiropractic and rehabilitative equipment to support outstanding treatment for our athletes as well as for the families we treat. Victory Rehab's Naperville office is located in the 1300 professional building on Iroquois Ave right off of Ogden in suite #270. Come by for a tour today!